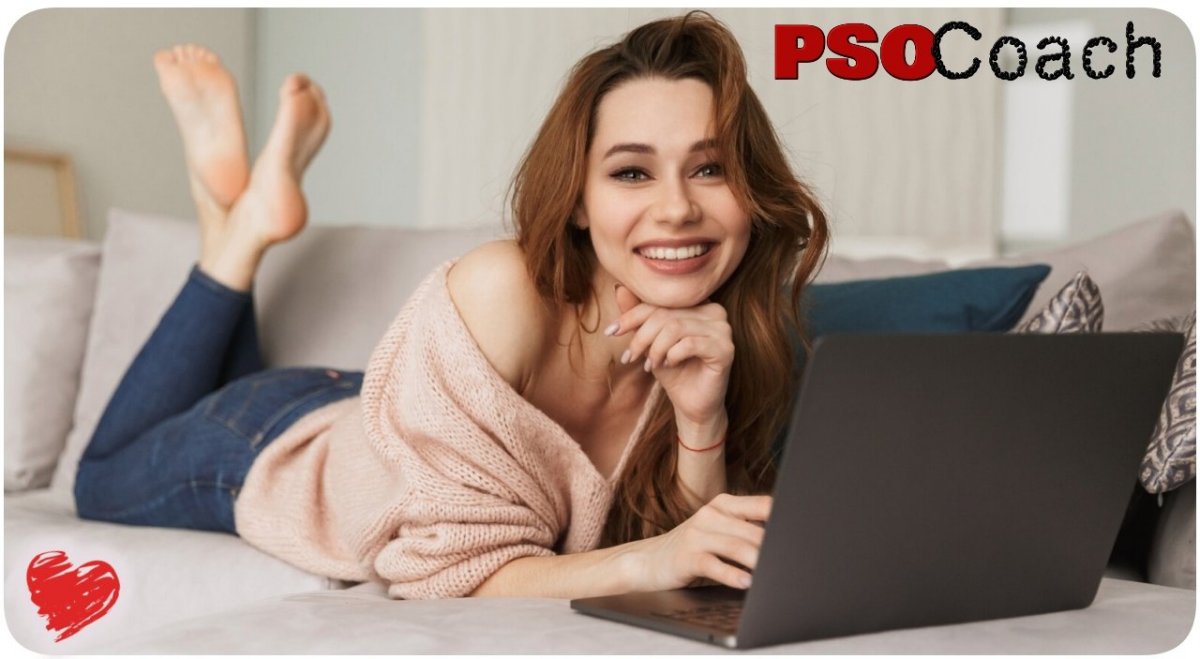 A Big Damn Package
We also are offering a full phone sex package deal for $149.00 that contains the following!
Excel Revenue Comparison Chart
Excel Income Report
Excel Monthly Revenue Chart
Excel Checkbook Spreadsheet
Excel Income Expense Tracking
Book 1 – The Art of Seduction
Book 2 – Virtual Minds
Book 3 – The Psychology of Adult Chat
Book 4 – From Grey Areas to Clear Paths
Book 5 – Recharge and Reset
My Book titled "Phone Sex Work" that contains details on how to structure your calls, understanding the different types of calls and clients, and even personal stories and experiences. It's over 60 pages of info.
A 30 min consultation
An 8-minute video on Communication Styles in clients
An 8-minute video on Financial Domination calls
A 3-minute video on Jerk Off Instruction calls
A PSO Printable Planner – This is a full-page blank 8 x 11 printable to help you get and remain organized.