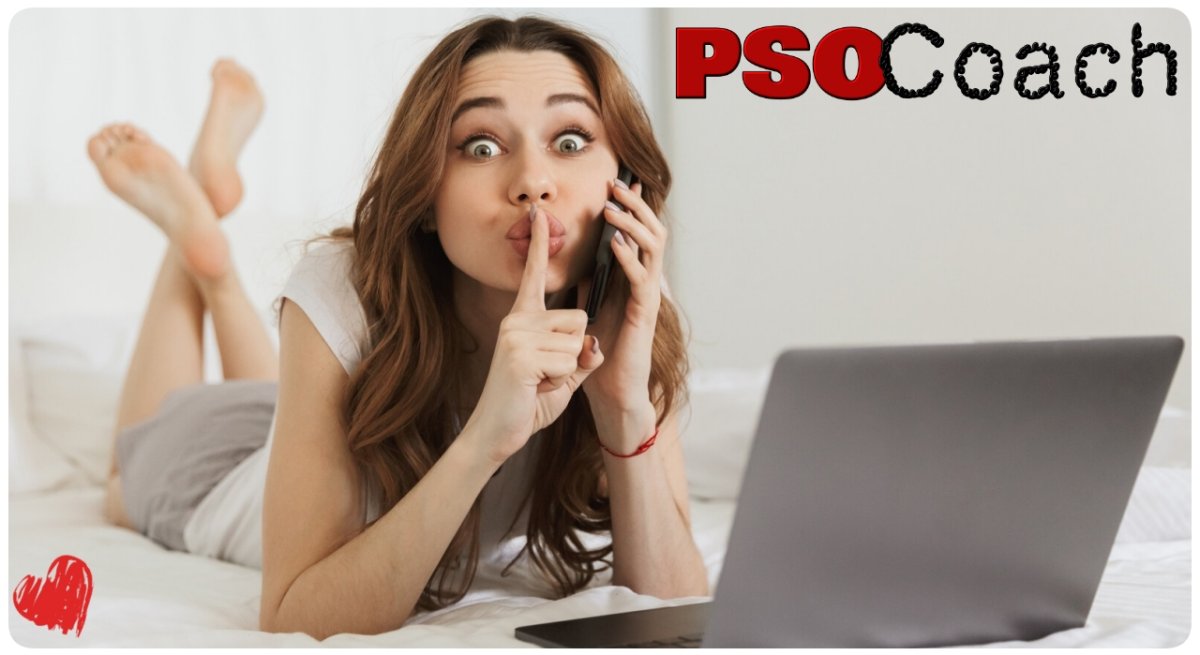 Consultations are private telephone conversations and can be purchased in 30-minute or 60-minute sessions. Our session is kept completely confidential and rarely will it require more than one hour. It's like hiring a mentor.
30-minute sessions are $38.00 or a 60-minute session is $75
You can pay over the phone with a credit card or you can be more anonymous and pay with an Amazon Gift Card.
Please fill out the Form for a Session.
Topics and Ideas for Sessions
The following are examples of sessions that have been done by the PSO Coach.
Is working independently better than working for someone else?
Practicing your interview techniques and skills.
Understanding what your talents are, and how you can use them
Roleplay practice or brainstorming sessions on how to do better calls. Sharpen your skills in areas where you need help.
Understanding the phone sex industry's demographics… who calls, what their incomes are, etc.
How to settle disputes professionally and without drama.
Help in setting up a domain, hosting, and website. (We are not designers)
Budgeting for start-up costs for owners.
Advice on Independent Contractor agreements, and contracts, on both the pitfalls and where the advantages are. This topic is available for coaching with both owners and contractors.
How to protect your property (photos or written content) for free.
For owners: how to prevent callers from fraudulently using your service by optimizing better CC processing and verification methods.
Helping you to get organized with company policies, procedures, customer service skills, and more.
Customer Relationship Management (CRM) – solutions to increase sales, marketing, and service effectiveness, and to prevent problems.
Disclaimer: These are not formally structured coaching topics, they are suggestions for many things that might encourage an owner or PSO to want to do a session. All topics are welcome and invited, however, your input and communication will be needed to tailor a session for you as an individual and for your business.