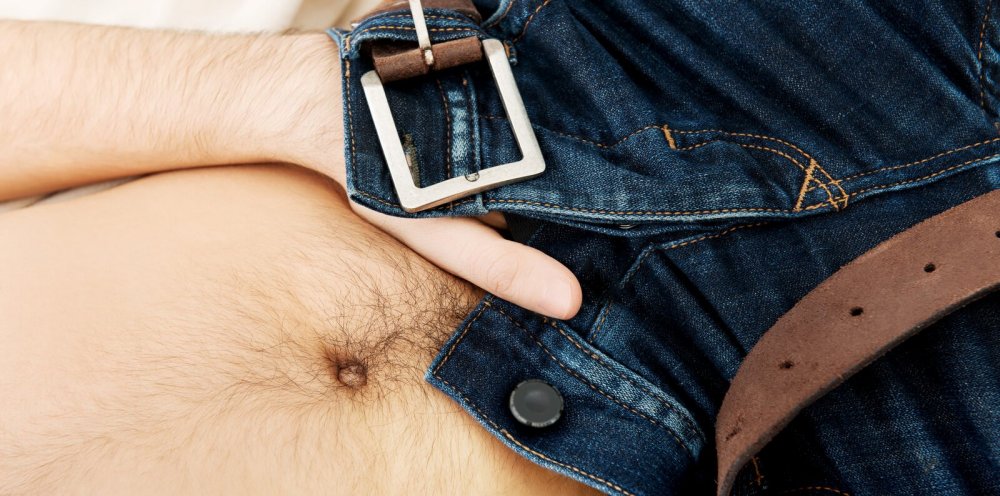 An Erotic Brain AND Cock Tease
Did you know the biggest sex organ is the mind? Sure, I bet you have heard that before. Do you really know why? It's more than imagination and creativity, although those ingredients are essential. There are also a number of chemicals in the brain that work together that make sex or masturbation so enjoyable.  Do you know how they are triggered and how they work? I do!
When we have an orgasm, our brains work in overdrive to produce several different hormones and neurochemicals. Oxytocin, Prolactin, Dopamine, and Serotonin are all released which make us feel happy, content, relaxed, and satisfied. Having orgasms actually keeps our brains healthy! Is it any wonder that we all crave orgasms?
Usually, we think of sexual stimulation as something only involving our genitals. But that's only half of the equation.  There is even lots of evidence that the brain can literally rewire itself to experience pleasure without our sex organs even involved. We understand all of this and we know how to use it in a fantasy phone sex therapy session.
Phone Sex is a form of no-strings-attached sex.  No contact, no disease, no commitments, no rejection, and no need to sweet talk us into anything. It's easy, refreshing, and liberating. Have I mentioned that it is also a shit-ton of fun?
Phone Sex offers you freedom. The freedom to open up to sexually erotic and frank discussions. You can have the freedom to explore kinks and desires that you might not ever even want to do in your real life.
---
There is a common misconception that phone sex is for losers. But that's just simply not true. It's for intelligent and creative people who enjoy pushing limits and trying different things.
Sessions


5 Minute INTRO Session is $10
Do a Full Session for 20-30 Minutes
Call Now 1-888-607-9968