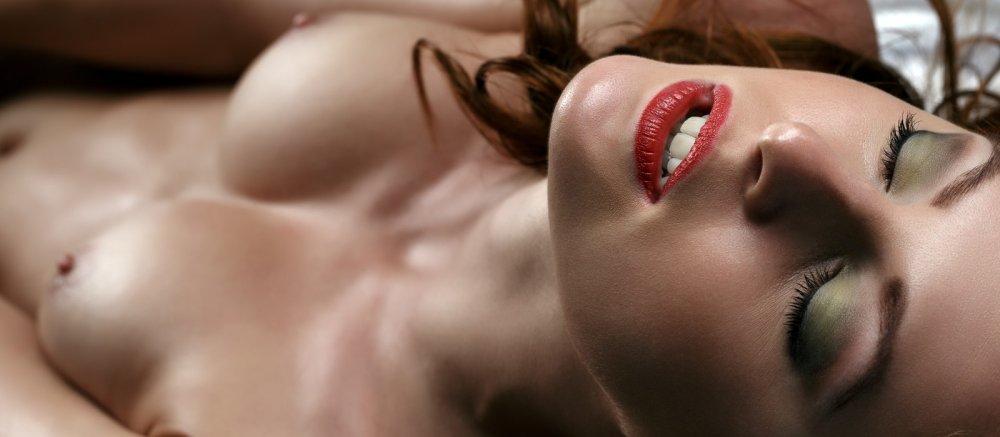 What is Intimate Phone Sex?
The thing that makes all sex feel good is chemistry and connection. Enjoying Intimate Phone Sex is more than a moan and groan line. Stereotypical phone sex is a bunch of moaning and "oh baby" kind of talk. That is not what we do here. We provide genuine conversation and discussions. We want to "connect" to you as a human being and as a man. Intimate Phone Sex is where the operator is completely engaged with you both being a good listener AND a good conversationalist. It's friendly cozy talk but of course, sexy talk. And the conversations can range from sensual teasing, mild fetishes, exploration to downright dirty nasty taboo talk!
Each caller is different and we know that. Your experience with us for Intimate Phone Sex can be whatever we create it to be. Everyone has needs so we want to understand yours. Phone Sex should never about pushing you off the phone as fast as possible. Or treating you like "just another guy with a fetish". It's personalized. And feeling connected to a woman actually raises your oxytocin levels which makes the experience far more intense.
Orgasms are intimate experiences, or at least they should be. Sometimes living in the hook-up culture robs that from us. Viewing porn on a daily basis can also remove the intimacy factor from our sex lives. Having Intimate Phone Sex with a skilled Operator can guide you to feeling close with another person, and yet there are still no strings really attached.
Sessions


5 Minute INTRO Session is $10
Do a Full Session for 20-30 Minutes
Call Now 1-888-607-9968