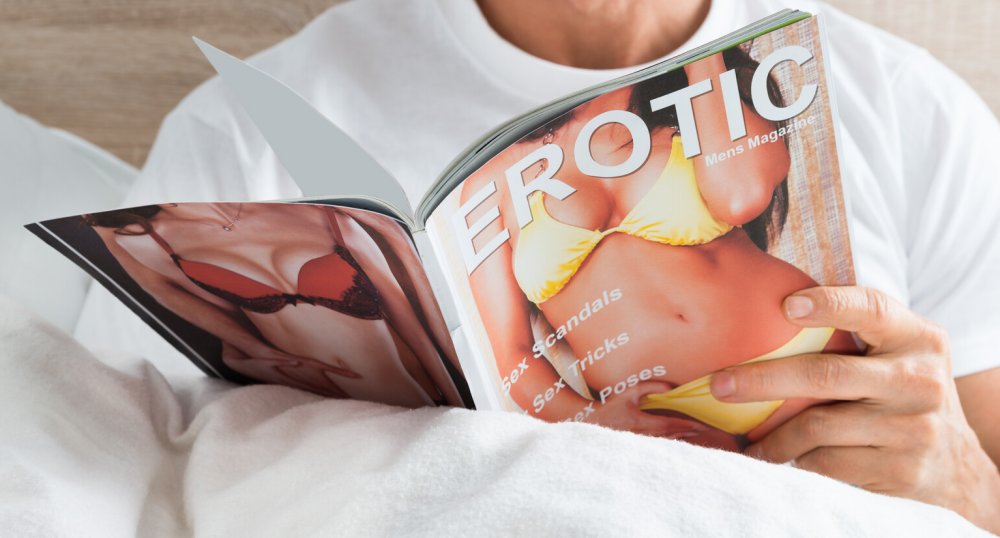 Billing is an important ingredient to obtaining quality phone sex. This page is detailed so that you can trust doing business with us. We do all billing with Ethics. We have NO MAIL OUTS and we never spam your email. one of the best parts of our service is that we charge to the second rather than rounding up minutes. You are always billed accurately this way.
Billing can be done by phone with an Automated system. There are no dispatchers or humans that collect your billing information. When you call you to listen to the brief Preamble and then enter all of your own credit card details. This prevents human error and keeps all of your information safer than giving it over to a live person. The procedure is simple and only takes a few minutes. After you have entered your info you can then choose the Agent you'd like to talk to. If you'd like to do future calls our system will recognize you by your telephone number.
You'll be connected for the minimum INTRO price of $10 and will be able to extend your call for up to 20 minutes each time you'd like to go longer. But you will ONLY be billed for your actual talk time. Funds are put on "hold" prior to a session and billed after the session is done.
Sessions


5 Minute INTRO Session is $10
Do a Full Session for 20-30 Minutes
Call Now 1-888-607-9968